Why Title Insurance?
Real Estate traditionally serves as the family's most valuable asset. The owner and their heirs have rights to the property. However, a property's title might be riddled with hidden, fraudulent, or unknown hazards, such as liens from governmental bodies, unknown heirs, lenders, contractors, the IRS, and many other potential lienholders. Real Estate can be sold without the buyer or third party lienholders knowing about it. Regardless of their knowledge, these entities still have rights or claims attached to the property regardless of the fact that it has a new owner.
Unlike most insurance, which protects you from unknown future events, title insurance protects you from unpleasant surprises from the past. The risks are far less obvious than in typical insurance but can be devastating to your interest in the property.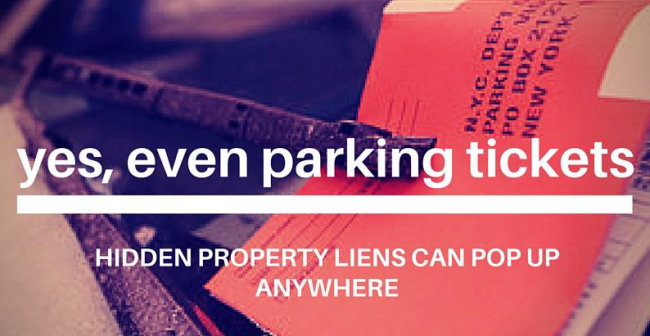 21 Scenarios that your Title Agent can resolve:
Although a fire destroys your house and its improvements, the ground is left. A defective title may take away not only the house but also the land on which it stood. Title insurance protects against such dangers.
A forged deed or deed of trust (mortgage) in the chain of title.
A deed signed by a minor.
A deed signed by a medically insane or otherwise incompetent person.
A deed signed under a power of attorney after it has been voided.
A deed signed by a person that has the same name as the owner but who is not the owner.
The testator of a Will had a child born after the Will was executed, which would entitle the child to a share of the property.
A deed signed under duress.
A deed signed by a grantor in bankruptcy may be voidable.
A federal estate tax lien may attach to a property as a result of title conveyance by an heir.
A person with an interest in property presumed dead may appear and claim their portion of title.
A judgment or levy upon which the title is dependent may be void or voidable due to potential defects in proceedings.
Attorneys' fees and court costs are covered by title insurance.
Title insurance helps expedite negotiations when you are about to sell or purchase property.
Title insurance helps eliminate delays and technicalities when transferring title.
Title insurance can reimburse you for certain covered losses.
All title insurance policies we offer are paid in full by the first premium for the duration of your and your heirs' ownership of the property.
A deed or document upon which your title is dependent may have been recorded incorrectly.
Title issues constantly arise during divorces. Only title insurance protects against claims made by former spouses.
Many lawyers obtain title insurance in order to protect their clients as well as themselves by buying title insurance.
Issues in title have risen dramatically in the past quarter of a century.