Our Job is to Make You Look Good!
WALKER TITLE CAN HELP YOU:
Save your time on the telephone: Our office will coordinate all parties, including Buyer, Seller, Lender, etc., for closing, whether parties are present or if this is a mail away closing.
Save your time in the car: Our state of the art technology allows us to deliver electronic closing documents anywhere in the world. In addition, we receive electronic documents from lenders, both local and national.
Save your time at the bank: Checks for closing delivered to our office are scanned using Remote Deposit Capture for instant credit to our Escrow Account and Trust Account which allows us to disburse proceeds checks immediately at closing. Loan funds are received by wire. Sellers net sales proceeds are wired directly from our office saving the time delay of courier services or regular mail.
We offer online recording of documents to expedite escrow disbursements in many counties.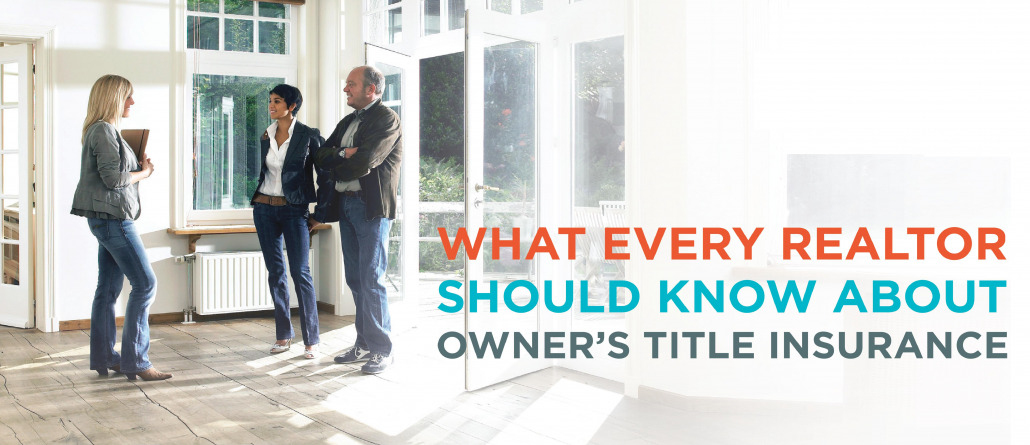 Realtor's Checklist:
Call Walker Title to schedule closing date and email or fax a copy of the Purchase Contract at info@walkertitletn.com. 

Obtain Seller's title insurance policy from their purchase. A discount may be offered to the Buyer based on the value of the prior policy.

Provide Buyer with copy of Walker Title's brochure, "Why Title Insurance?".
Provide all contact information on Buyer and Seller to Walker Title (see Broker Request Form).
Provide Seller Authorization Form to Walker Title.

Provide Buyer's Lender information to Walker Title.
We can help with real estate closing services  – contact us today!